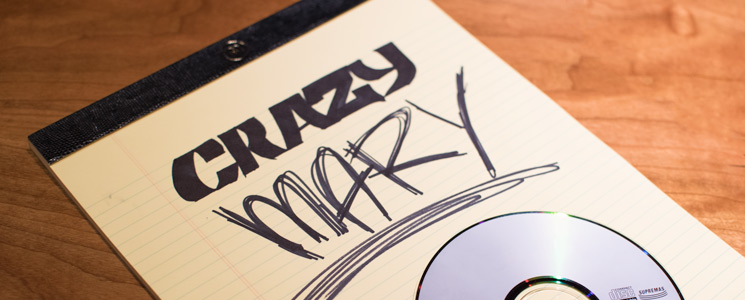 In the Studio again with my favorite psychedelic-rock band, Crazy Mary
The first time I worked with Crazy Mary was in 1998. Wow, that's 17 years ago, 3 lead singers ago, and now it's their 9th album. The first 6 were at Coyote Recording Studios. One at Hard Luck Studio and here we are back at Kaleidoscope Sound in Union City for the second time. I like Kaleidoscope, it feels a lot like Coyote…kind of like home.
So we cranked out basic tracks for 11 songs in 2 days—bass, drums, guitar, and scratch vocal. Heading back in to finish tracks in December. We'll be mixing after the Holidays.
It was tracked through an API Legacy to Pro Tools but you know, I'm an analog guy, so we are mixing it out of the box.
The new songs sound great and the band seems really tight. It's good to hear them again, it's been too long since we last recorded together. The band has a couple of gigs in NYC in between sessions. They put on a great show, check out where and when here: CrazyMary.com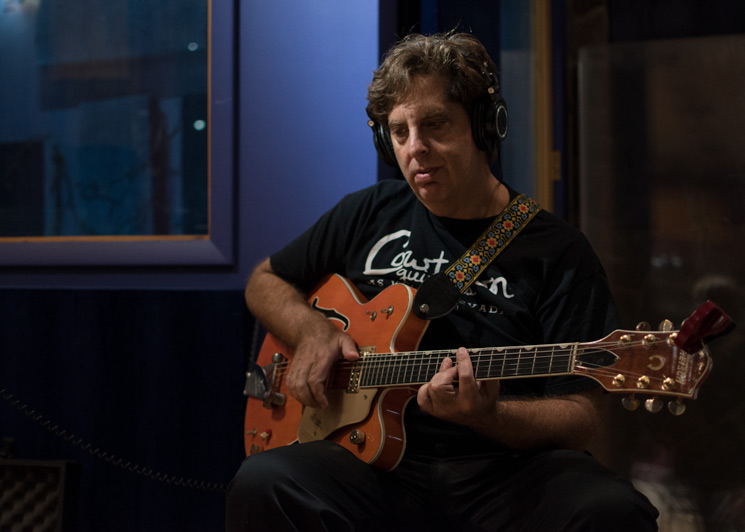 Zvex Seek Wah (what?)
In Kaleidoscope Sound recording studio, guitarist Charles Kibel used a Zvex Seek Wah guitar pedal. It sounds like a cross between a Tremolo and a Wah pedal. It's hand-made and hand painted in Minneapolis Minnesota. Who knew? I can barely pronounce this thing but I have to say, it was the first time I ever heard it and it has a pretty cool sound.