Hello, welcome to my new website. Created by Michael C Design—who happens to be my son and I'm very proud of him.
Here are some of my latest projects.
The Eugene Chrysler Band "That's Right ", recorded live over two days at Kaleidoscope Sound in Union City, New Jersey. Kaleidoscope Sound's Studio A features a great sounding 48-channel API Legacy Plus console. Eugene put together a collect of songs that has influenced him over the years and helped create The Eugene Chrysler Band. It's the music they play night after night in countless Honky Tonks and Bars. The goal was to capture that energy and sound on this recording.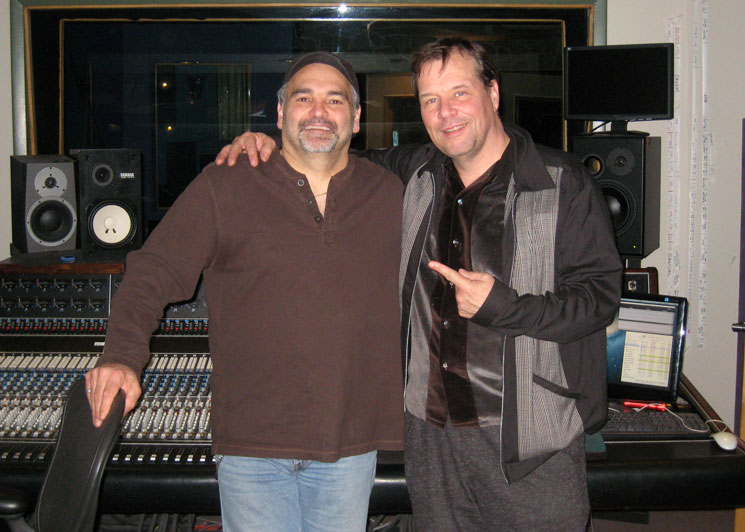 The New York Ska-Jazz Ensemble is a band I had worked with at Coyote Recording Studios. Since I closed the Studio, I had the pleasure of working with them again—once at Hardluck Studios (now closed) and recently at Kaleidoscope Sound. Even though I didn't mix their current release, Free as a bird, I did have a blast recording the basic tracks for them.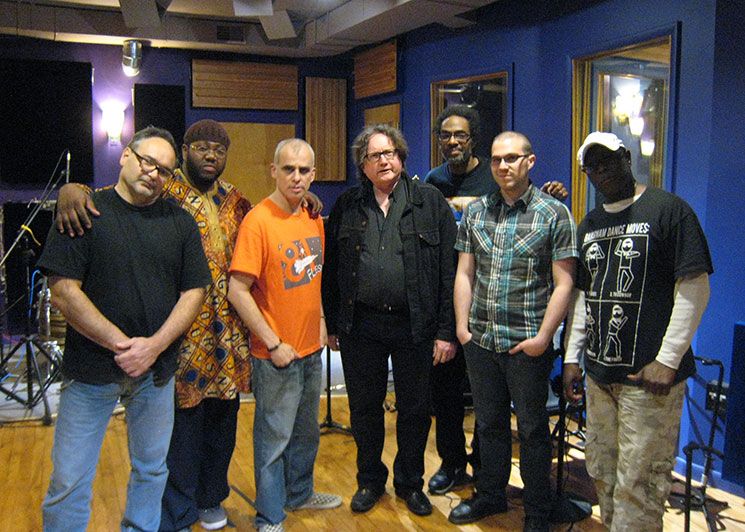 Outside of the studios, I've been working with Michael Hogan and Associates of Young Street Studios. We have been busy recording live on location, 24-48 tracks with Michael Hogan at the helm. We had a great opportunity to record at York College. David & Valena Bratton's God's Blueprint for life Ministry Experience "Every Praise live" which featured 250 voice choir, liturgical dance, and spoken word. (David Bratton winner of 2014 Dove Award for Best Contemporary Gospel/ Urban song of the year "Every Praise"). The project will be mixed by Mike Hogan at Young Street Studios. Young Street Studios, which by the way, houses a pristine SSL 8000 console.